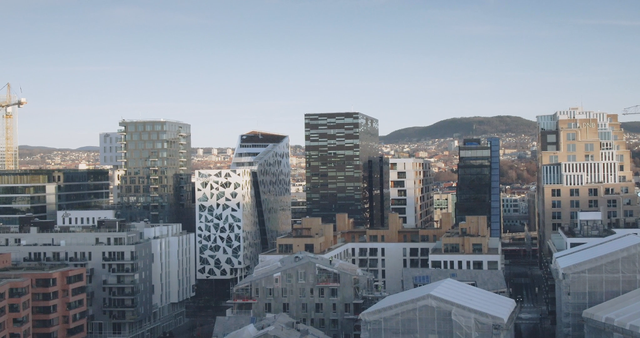 Norwegian Hull Club has a well-established global position in the market for Charterers' Liability and FD&D cover. We are now delighted to offer Owners' P&I as part of The Club's product portfolio.
Norwegian Hull Club also supplies a wide range of additional covers to accommodate the needs of today's charterers, traders and shipowners.
Our P&I team boasts extensive international experience, having been engaged in cases in numerous territories and jurisdictions globally. The team's collective professional backgrounds – comprising not only international marine insurance and law but also naval and maritime careers - strengthen our superlative service ethic and understanding of our clients' needs.
Norwegian Hull Club is uniquely positioned to provide crew claims handling for Owner's P&I via Marine Benefits. Recognised as global leaders in supplying medical, disability and life-insurance to seafarers and their dependents, Marine Benefits is a wholly owned subsidiary of Norwegian Hull Club.
By having such specialists handling crew claims - with Norwegian Hull Club underwriting the crew element under its P&I rules - our clients enjoy an exceptionally fast, modern and efficient service.
Related products
P&I - Charterers' Liability